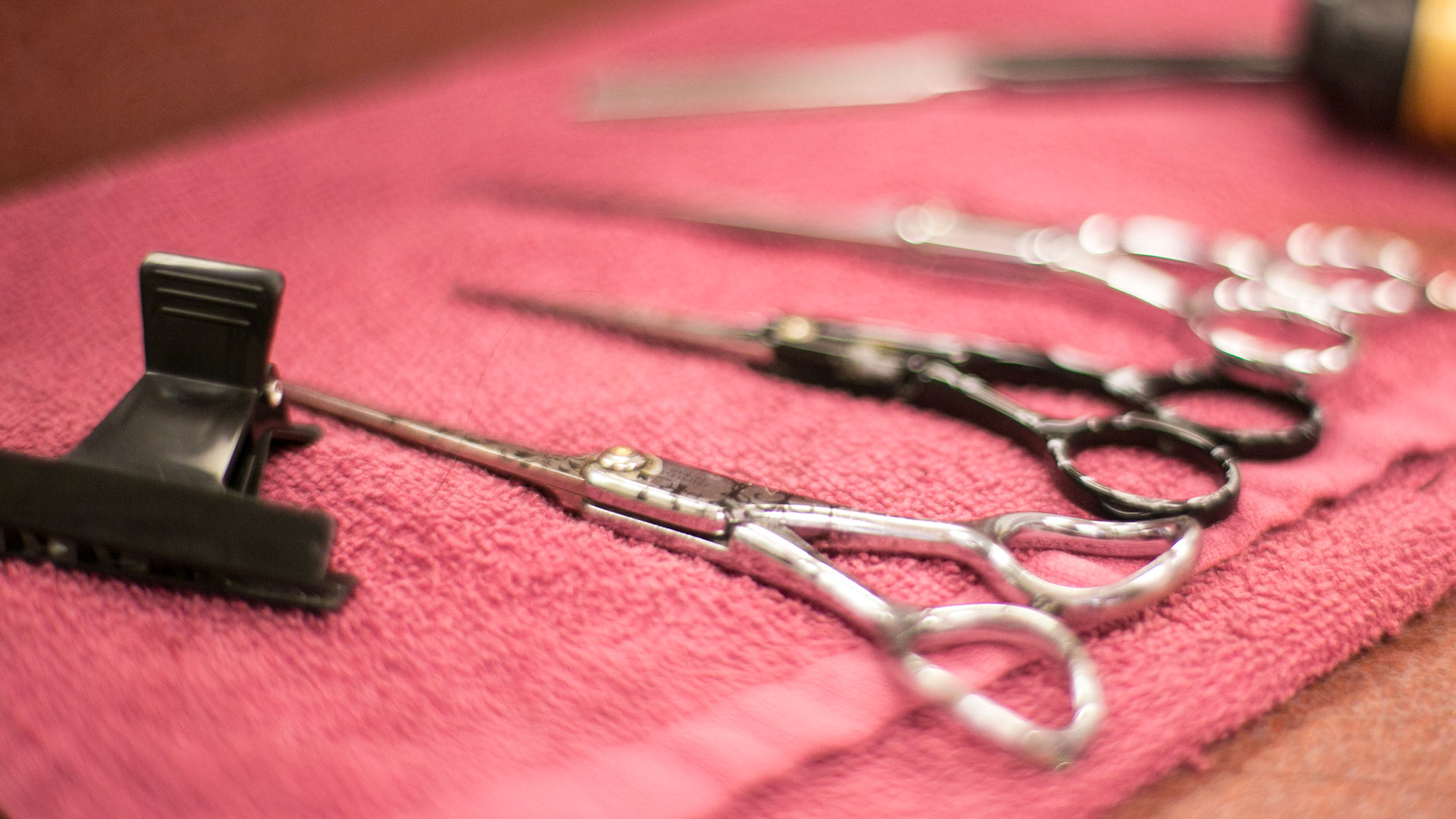 Hair Care
---
At Padma's Beauty we offer full salon services, including hair cuts for men and women, shampoo & blow-dry, up-dos, hair color & highlights, all-natural henna hair color, hair-straightening, perms and more.  
Threading
---
Our experts are highly trained in the ancient Indian art of threading.  We use premium 100% organic cotton thread for an especially smooth, no-nicks, low-pain experience.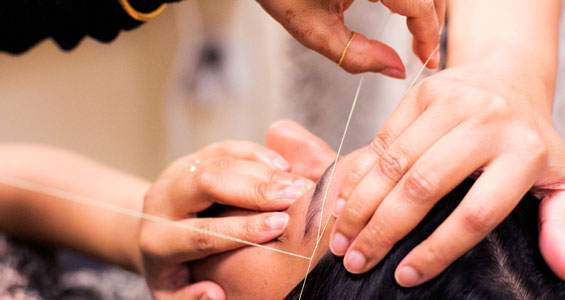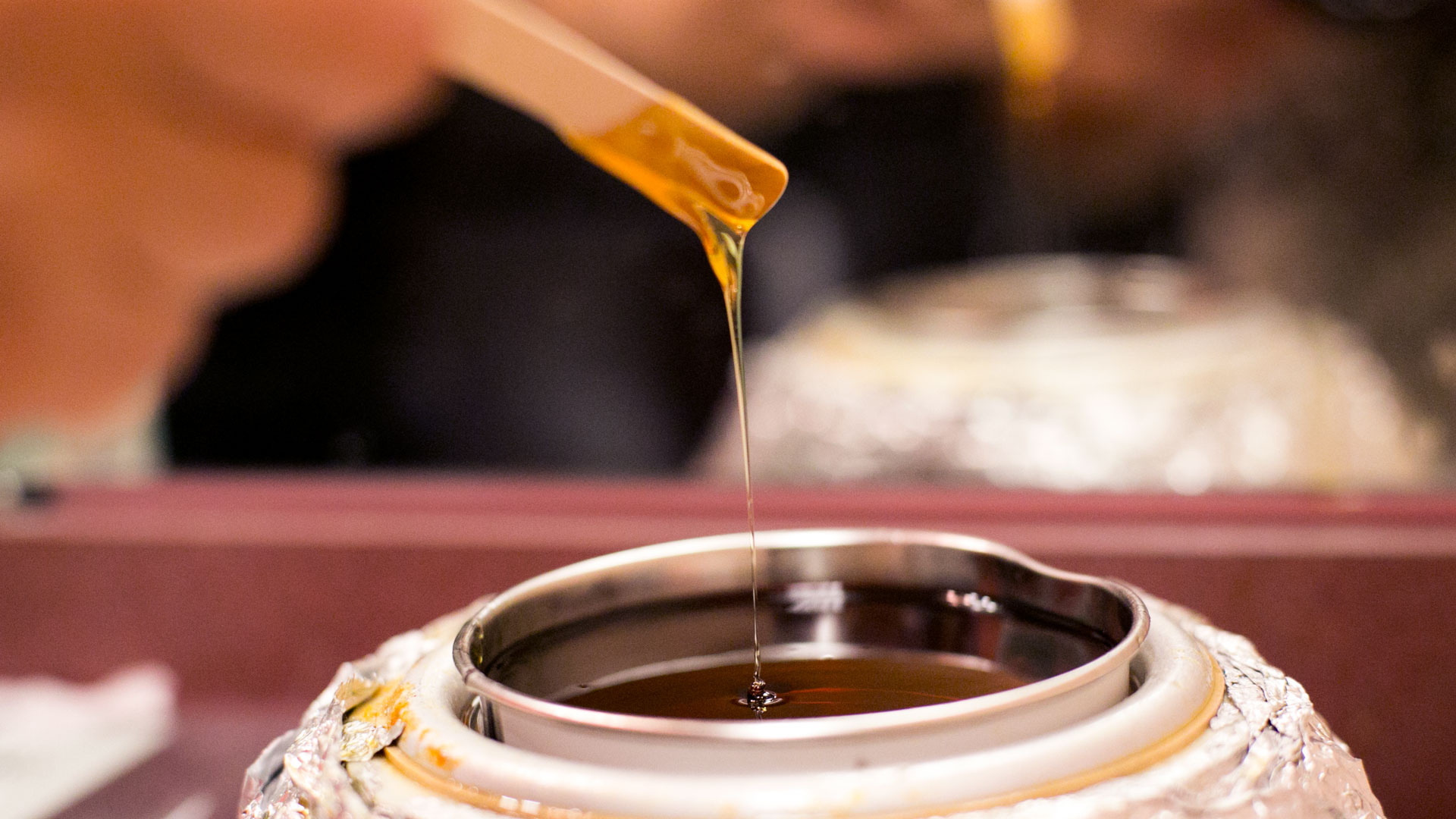 Wax
---
At Padma's Beauty Salon, we offer a variety of waxes, including our popular organic sugar wax.  Our waxing experts are highly trained to give you a speedy and thorough experience!
Facials
---
 We offer a large variety of facials, catering to your specific needs.  From anti-aging to acne-prone skin, (or even just a skin refresh!) we at Padma's Beauty Salon have a facial to pamper your skin!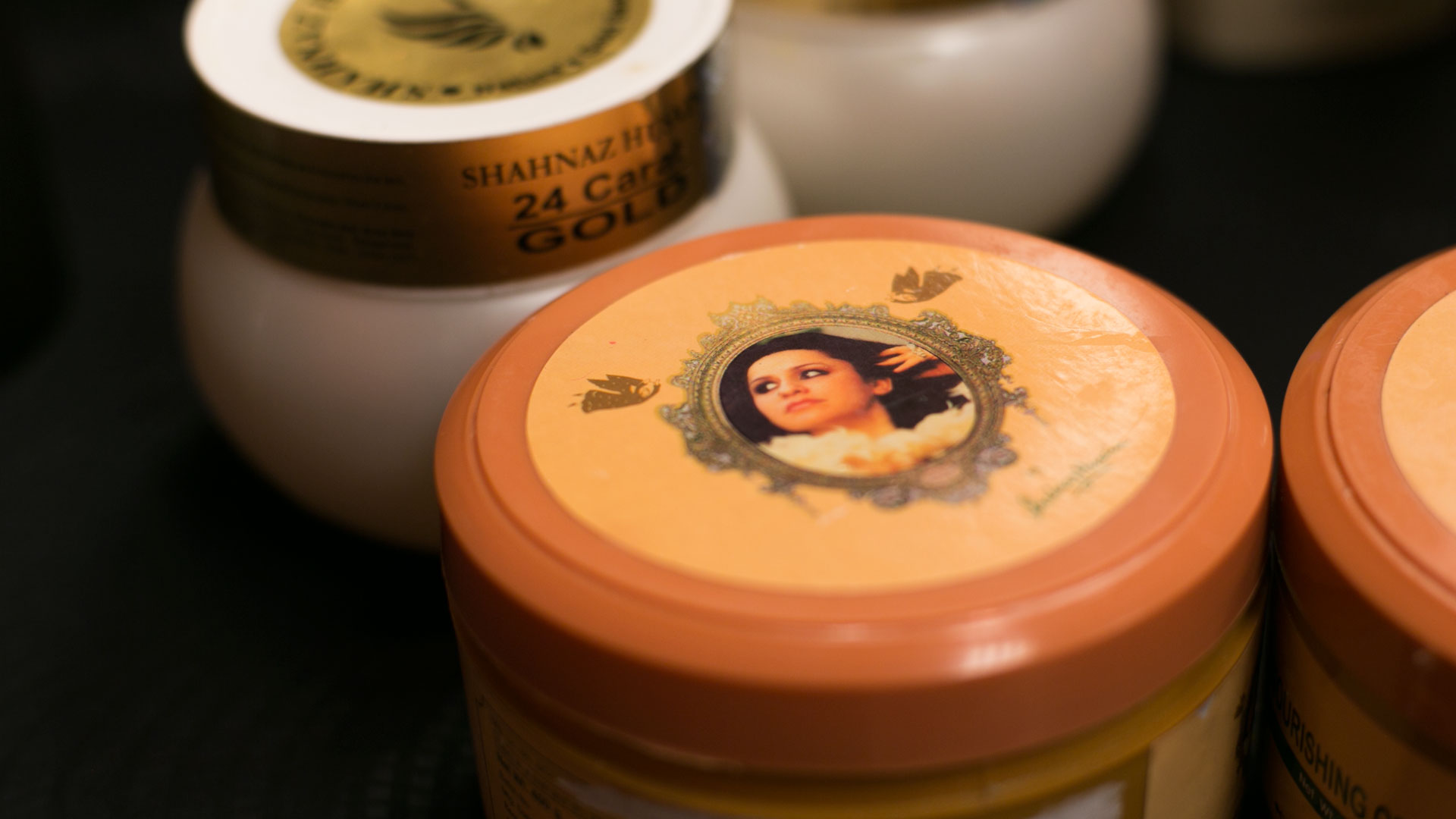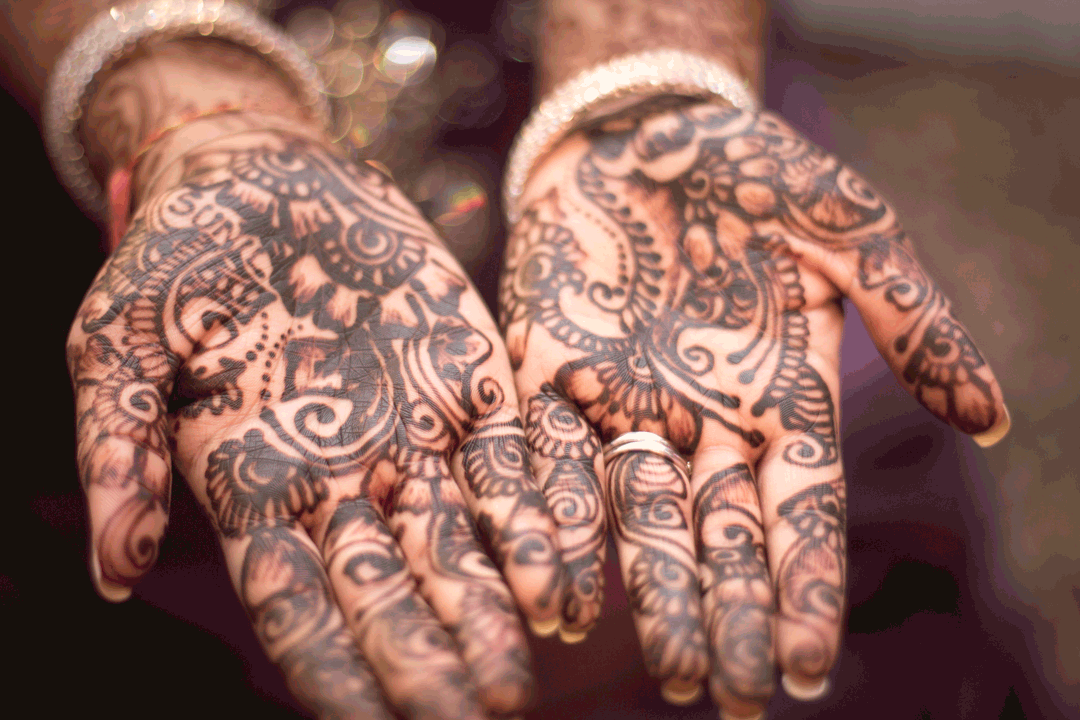 Mehndi
---
We use pure, natural henna, free of harmful chemicals.  Our talented artists are well experienced in the art of Mehndi, from intricate wedding designs to casual everyday Mehndi tattoos.  
Nails
---
 We offer luxurious pedicures and manicures.  Combine with a facial and threading for a pampering spa day!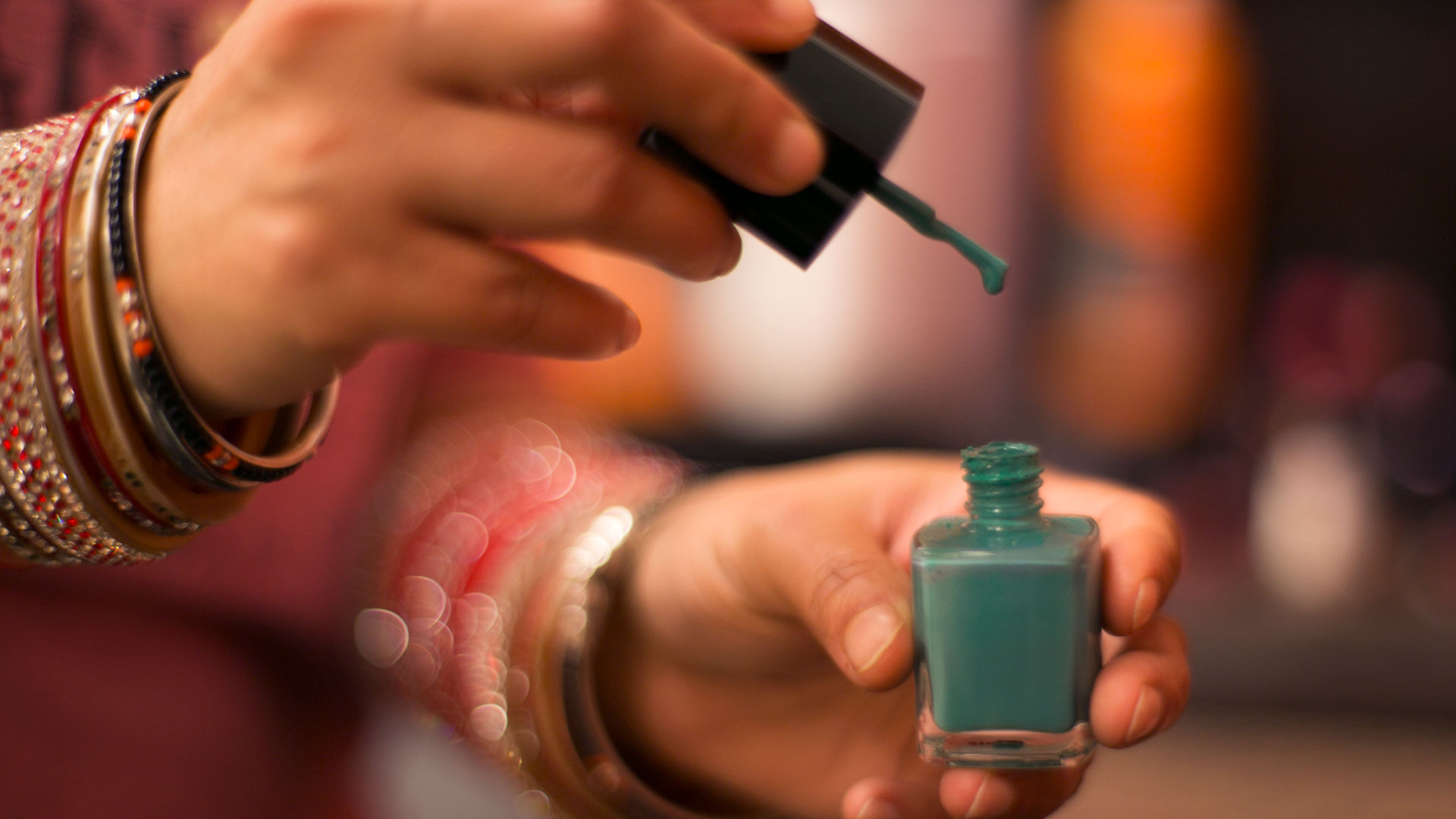 Questions?
Give us a call at (856) 216-1133!